Health Benefits of Walking, Jogging & Running

Health Benefits :
Walking, jogging or running is a great way to exercise and highly recommended to people of all ages.  It's probably the simplest, easiest and cheapest way to become fit and stay fit.
It's more affordable than going to the gym.  Your "gym" can be anywhere – any place where you can run – that's your gym. 🙂  Flexible hours too – you can run at whatever time you feel like running or whatever time your schedule allows it.
You don't need special gears to start engaging in jogging or running.  All you need is a pair of comfortable rubber shoes, socks, shorts or jogging pants, a shirt, a small towel and bottle of water.  You can do it all by yourself or have an exercise buddy to make the activity more fun (you can motivate each other).
Need more reasons to start today?
🙂 See list of health benefits below:
Burns fats/calories – Give or take a few, you can burn around 300 calories per hour walking, 500 calories per hour jogging, and 800 calories per hour running.  (Note: Calorie burning will depend on your gender, age, weight and your pace/speed.)
Good for the heart – Running is a good cardiovascular exercise to keep your heart healthy.
Strengthens muscles – Regular running develops and strengthens your leg muscles. Helps tone and shape your legs too.
Lose weight – You burn calories more hence you lose weight in the process too.
Sleep better – Any intense activity such as running can help you sleep better and longer.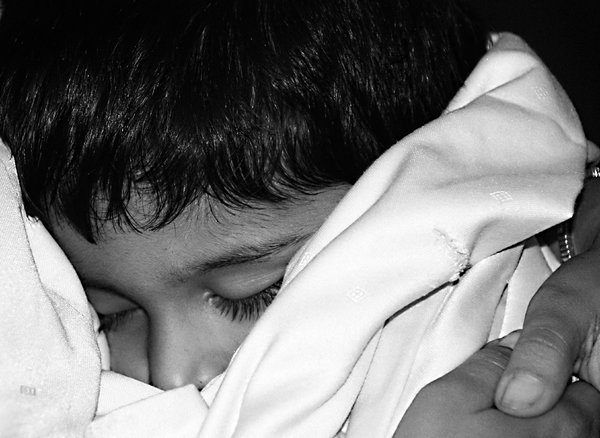 Improves skin health – Running induce sweat and boosts blood flow that will certainly help your skin vibrant and glowing.
Maintain weight – You keep pounds off if you run regularly.
Helps build strong bones – Regular running puts stress on your bones and the more stress – the stronger your bones will become.
Relieves stress – Running, like any other exercise induces release of endorphins (happy hormones). It helps eliminate stress, anxiety and depression.
Keeps you energetic –  The more you run, the more mitochondria (important in energy generation) your body makes and the more energy your body produce to meet  your needs.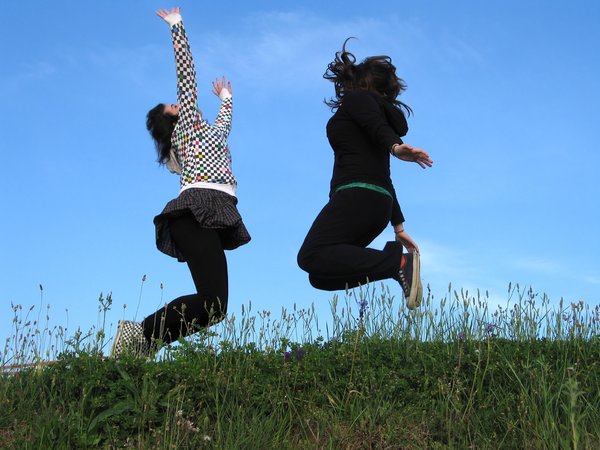 Improves your form and flexibility – Improving your running technique will eventually give you better form and flexibility.
Help prevents constipation – Regular running keeps your vowels moving and helps relieve constipation.
Reduce high blood pressure – Regular physical activity like jogging is a natural or drug-free way to control and decrease your blood pressure.
Removes body toxins – Running will help your body release toxins thru sweat.
Improves mental health and overall well-being – Running helps clear the mind from unnecessary worries.  Some runners even claim to get the best business/work/creative ideas while running.
So are you now interested in running?
We believe that you can start doing this simple exercise no matter how old you think you are – no more excuses – you only need to decide.
That's it!  Hope that you will soon rediscover yourself thru running!
Have a nice day! 🙂
---
Click here to subscribe by email and get the latest
running tips, guide, events & more right in your inbox